For my first time covering the UNLV Rebels Football at the beautiful Allegiant Stadium, I have to say, it was a fantastic game to see. To say that UNLV football made a memorable statement in their season opener against Bryant is an understatement! Vincent Davis Jr. unleashed his explosive speed and broke free for an impressive 69-yard touchdown run on the opening play from scrimmage.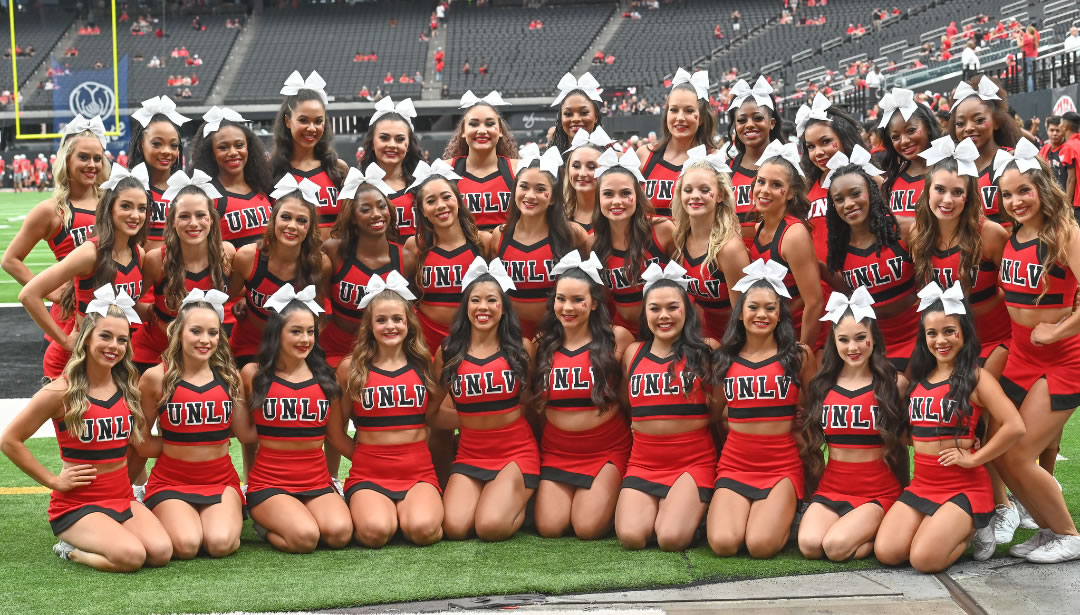 The UNLV football team charged into action, swiftly establishing a staggering 17-0 advantage in the opening quarter. Their dominance persisted throughout the game as they extended their lead to an astonishing 24-0 by halftime. With an early surge in the fourth quarter, UNLV's lead soared to an overwhelming 41-14.
Recognizing their remarkable achievement, Odom made the wise decision to substitute most of the starters and gradually reduce their intensity level. They were saving their energy for next week's game against Michigan.
This was a nice way to start the Coach Barry Odom era with a commanding 44-14 win, setting the stage for an exhilarating season ahead for UNLV fans. It was the first meeting between the teams.
---
---