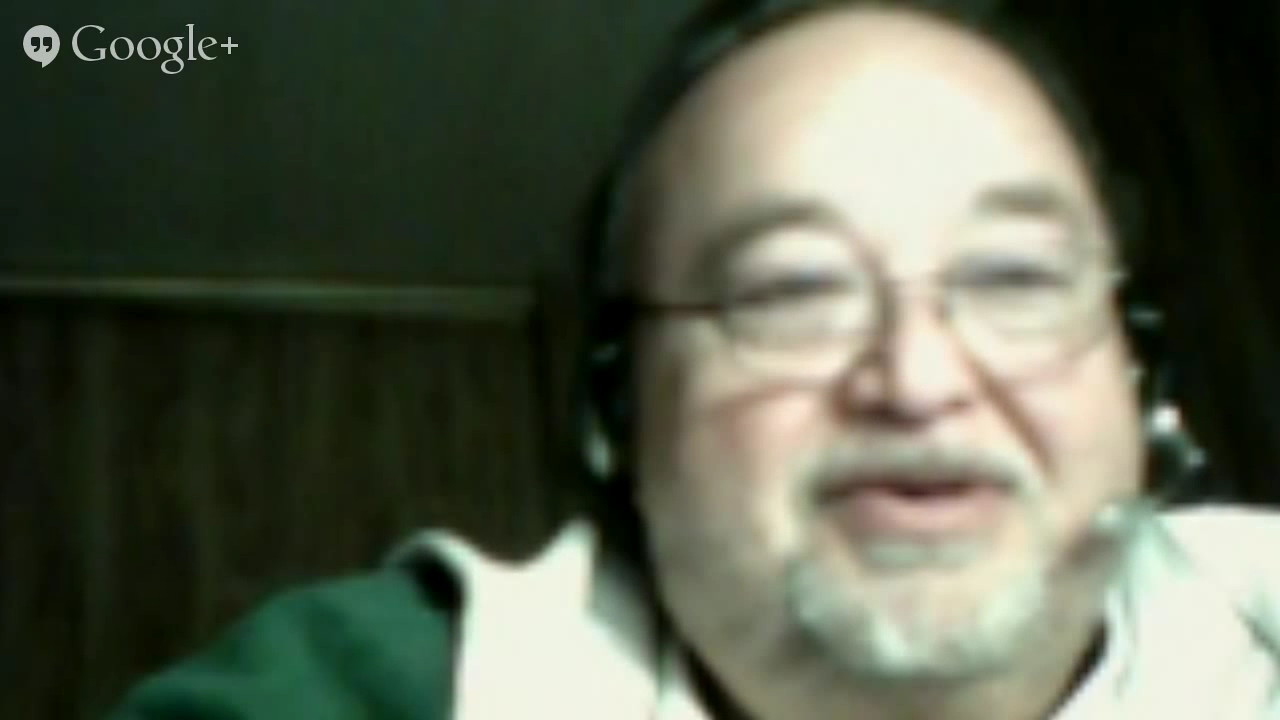 Due to our former Las Vegas Mayor Oscar Goodman getting into a pissing contest with the big cheese at the National Football League, we are pretty much banned from using the words "Super Bowl" in Las Vegas celebrations. So we call it "THE BIG GAME!"
Now we don't limit ourselves to just talking about deflated egos and inflated balls. we have NASCAR news, Mario Andretti stories, Kobe Bryant updates and views on his impending retirement from the game of Basketball.
Starting at about 32:00 we start the conversation about Super Bowl bets, records and betting props.
Did we mention that about 200,000 people will be in Las Vegas for the game? It's being held in Phoenix, AZ but that never stops people from coming here instead…
---
---