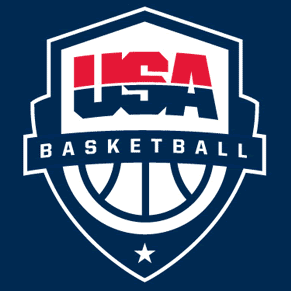 Podcast: Play in new window | Download (Duration: 1:00:09 — 55.1MB)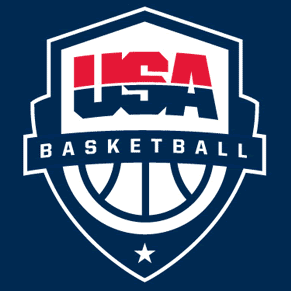 It's August and that means NFL Football from now until February – or longer….  That also means people, especially the bookies and stats junkies, like to make lists of who is what and for how long.  And every year it seems, they like to pick one position and ride it to the end.  Telling us how all the people in that position are health wise.  This year it seems like that position is the wide receivers and how the top WR's are dropping like flies even before training camp opens up!
A large portion of this week's podcast is dedicated to the sport of betting and how you bet is as important as what you bet. The Best Free Betting Advice you will get all day. Â  One of the many talents of Rick Rosen is that of a bookie. Â Some day we will get Rick to tell us how that came to be… But for now, we just talk about some of the ways t bet and what's important to remember when betting.. et.
Making money (or at least breaking even) with Parlays. Betting the team or the over/under??Parlays
We don't forget about the ladies in talking about being rescued by a buff and tanned Las Vegas Firefighter or by rotund and sarcastic Rick Rosen?? Â Hmmm….
Talking about the Bobby Beghtel (Bobby the Owl), former oddsmaker at the Stardust Race and Sports Book
Do you watch the money or the injury report.  What is more important to the betting line??
This week Basketball USA in Las Vegas  is in las Vegas – August 11 to 13.  All-Star like game on Thursday  – This is real basketball – Consider this Basketball Nirvana – The top NBL talent will be here – Come on out watch them play and get autographs
We will see a lot of Skills competition and listen to these guys talking smack with the NBA top talents
UFC  vs Wrestling – skills but not sports – Say goodbye to the late entertainment wrestler Roddy Piper
UFC's top female talent Ronda Rousey is the real deal.  She has the looks that kill as well as the skills like no other female competitor. Most of that comes from her Judo background and talents – Now add the wrestling moves and you have one unstoppable female-headed for greatness unmatched.
The nearest competitor to Rousey is Cris Cyborg and she has mission impossible in getting a match and even thinking of winning against Ronda Rousey
What will kill her popularity off? Â She is like Mike Tyson. Â A dogged fighter who is in it for the battle, not the entertainment the paying fans require. Â She is just too fast and the fight ends too fast, even for UFC Py per View crowds
We missed naming a lot of names, as Rick seems to let them all roll of his tongue like tis normal to know everyone and remember the historic bouts and the people who made it all happen!
So listen, learn and enjoy the podcast. Â Don't forget to leave us your comments, subscribe and like it!
---
---