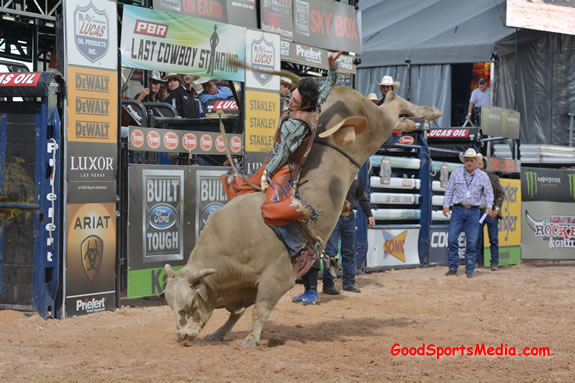 Podcast: Play in new window | Download (Duration: 1:06:06 — 53.0MB)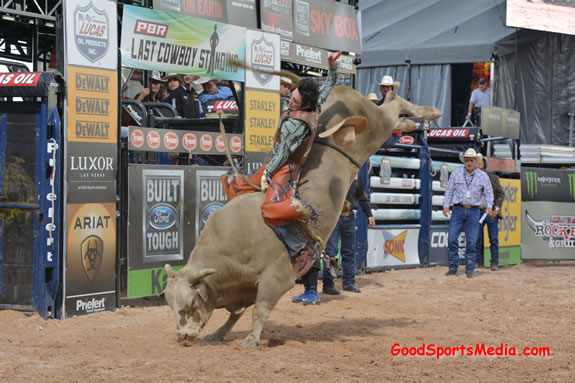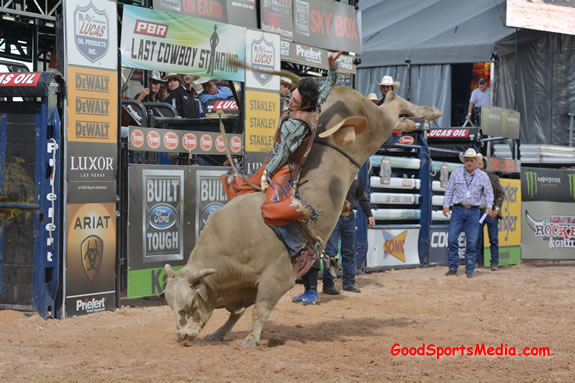 Rick Rosen and Mark Anthony take a look at the topics of interest this week in sports.
Along the way, Rick makes a few predictions that usually come out true.  Get into some stories about players and people long forgotten and catch up on what's making the headlines now in sports.
Somehow we get A-Rod in baseball and setting records at 40 right next to Bushwacker, the greatest bull in the PBR that will lead us into comparing JB Mauney with Kyle Bush of NASCAR! Â  But isn't that what makes our show great? Â The stories and the people that makes us watch professional sports!
We learn NASCAR has the safer barrier that has saved a few lives. Â But what does it mean? Â  Steel and Foam Energy Reduction (SAFER) Barrier
Show Notes
World Series shaping up to be Dodgers and Yankees (again)
A-Rod (Alex Rodriguez) is still rewriting the history books in sports
The Professional Bull Riders (PBR) stars have four legs
The growth and popularity of the PBR continues on…
PBR World Finals in Las Vegas October 21-25, 2015
Tom Brady still has his suspensions
Stick'em and the technology of the football
Being interrupted by a fire at the Cosmopolitan in las Vegas
ESPNÂ still being stupid and too politicly correct
Hulk Hogan loses his place in the WWE for using the N word
Pro Golfer Robert Allenby loses another caddy during play
The merits of former Las Vegas Mayor Oscar Goodman
Brett Favre and Green Bay Packers fans kiss and makeup
Want Tickets to See the Professional Bull Riders? Â PBR Tickets
---
---